Open Veg Toastie
Finely Chopped Vegetables Mixed with cream Cheese, with a spread of garlic Sauce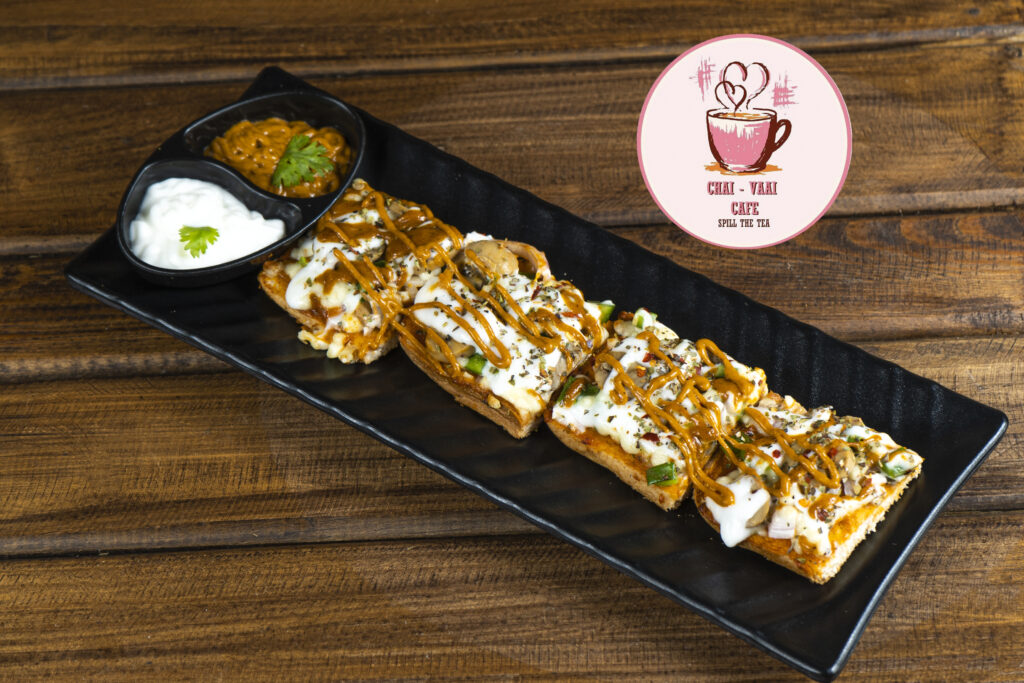 Vegetable Club Sandwich
Layered, Filled with vegies, cheese and garlic sauce
Vegetable Cheese Burger
Filled with crispy Aloo patty , delicious vegetables and slice of cheese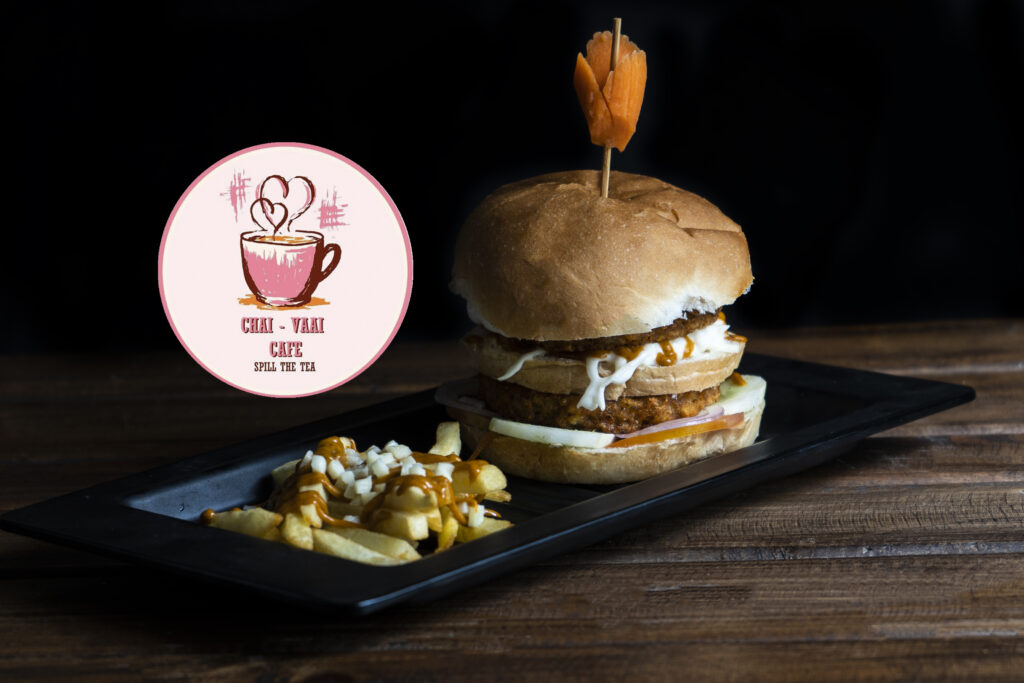 Veg Hakka Noodles
Fresh vegetables, sauces used give it a real Chinese flavour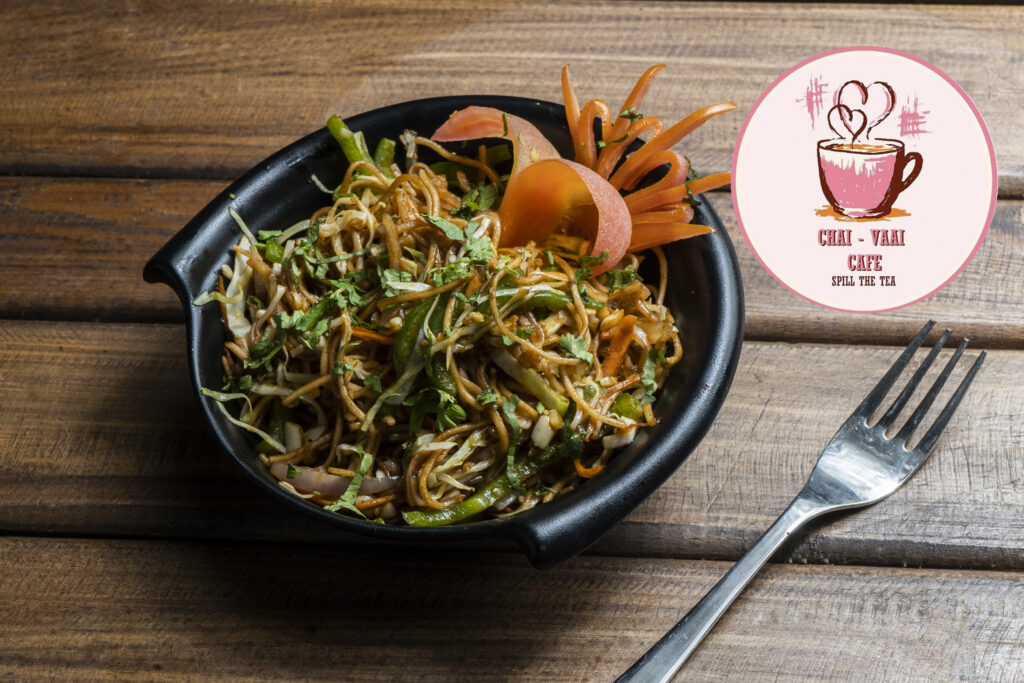 Veg Cheese Pizza
Yummy Cheese Burst Pizza topped with fresh vegies and tandoori paneer cubes
Happy Customers!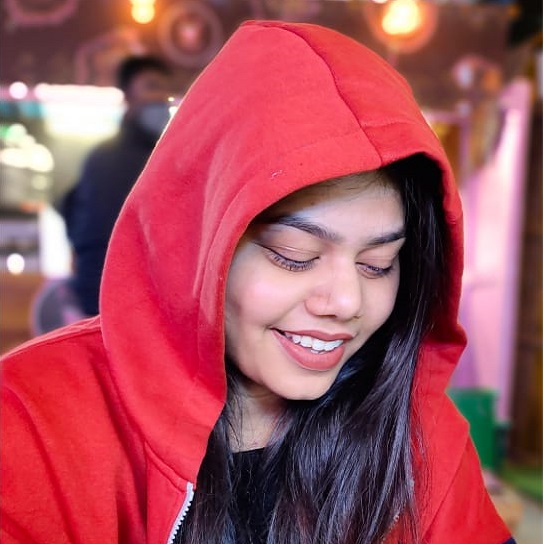 Chai Vaai Cafe is just round the corner from where I work, which is how I have discovered this little gem. I come here daily for my coffee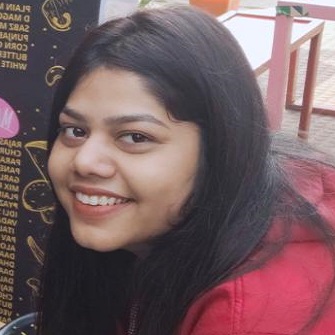 Staff is friendly and quirky and I can honestly say that I look forward to calling in here everyday.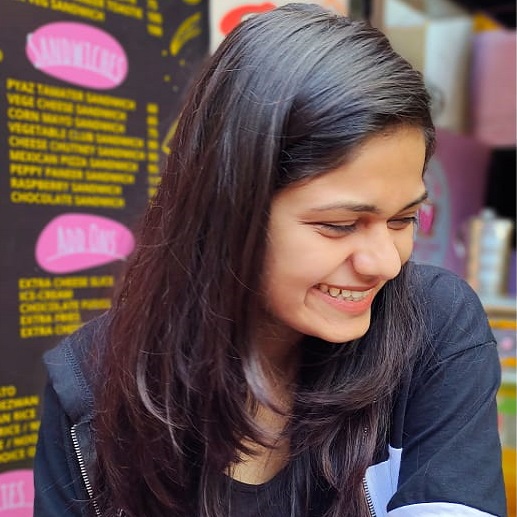 Great spot for lunch, from soups to main course every item is delicious.